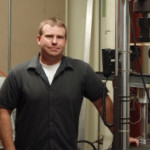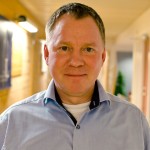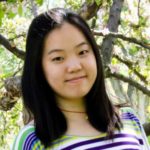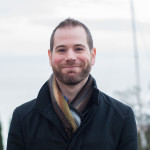 Mike Burnard, PhD student from the University of Primorska, Slovenia has designed this and leads a group of four other moderators. The morning consists of 18 oral presentations that are each approximately eight minutes long. The first hour of the afternoon is a series of 18 "speed presentations" where authors will have three minutes to communicate the most salient points about their work. The moderators for this session include Bonnie Yang a PhD student from the Mississippi State University, Dick Sandberg a Professor from Luleå University of Techology, Dave DeVallance an Assistant Professor from West Virginia University, and Tobias Keplinger a PhD student from ETH Zurich in Switzerland. This will be a "fasten your seatbelts" sort of session, so get ready.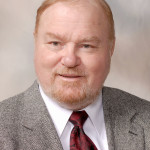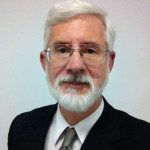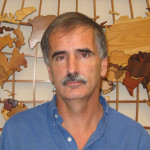 Following the speed presentations are two mini-workshops on publishing in SWST journals. Publishing in Wood & Fiber Science is led by Jeff Morrell, Oregon State University; Terry Connors, University of Kentucky; and Mike Barnes (W&FS Editor), Mississippi State University. The workshop is designed to help participants effectively create manuscripts for Wood & Fiber Science and other technically oriented refereed journals.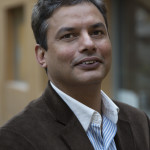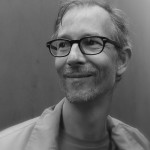 Publishing in Bio-Products Business is led by Robert Kozak and Rajat Panwar (BioProducts Business Editor), both of University of British Columbia. The workshop is designed to help participants effectively create manuscripts for Bio-Products Business and other social science journals.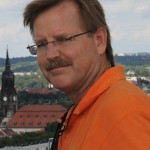 Finally, the workshops are followed by the poster session and student poster competition. Fred Kamke of Oregon State University is the Poster Session Chair.
Next week we profile the IUFRO sessions taking place on Friday.
Early bird registration deadline is March 1!