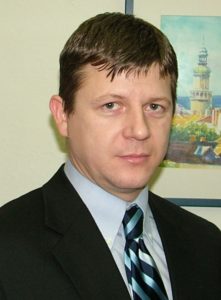 Thursday morning is entirely dedicated to composites with a session titled: Nano to macro scale wooden composites. Levente Dénes from the University of West Hungary moderates the session that includes 10 presentations. As the title implies, talks range from nanocellulose films to CLT panels.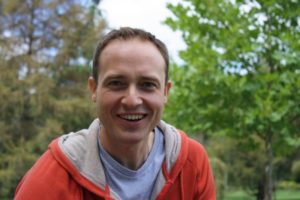 Sam Zelinka from the USDA Forest Service, Forest Products Laboratory moderates a session titled: Timber Physics from 1 µm to 10 m. Four of the five talks in his session are from early-stage researchers and the speakers hail from the US, Austria, China, and the Czech Republic.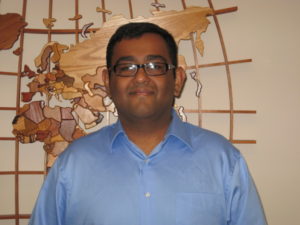 Arijit Sinha from Oregon State University moderates a session titled: Novel techniques for a new era of wood construction. CLT, virtual visual sensors, and solutions for satisfying energy codes are examples of topics in this session.
Next week we profile the sessions taking place on Friday.
Early bird registration deadline is March 1!