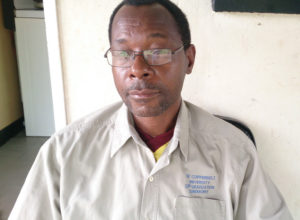 Elisha Ncube of Copperbelt University, Zambia, moderates the first session of the Convention. His session is titled, Biomass chemistry for a greener environment. Adhesives, dyes, and bamboo are the topics covered by the four presentations in this session.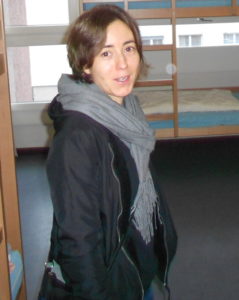 Andreja Kutnar of the University of Primorska, Slovenia, moderates a session titled Design for environment: use of renewable materials. The five presentations in her session cover LCA/LCI of products including wood/non-wood composites.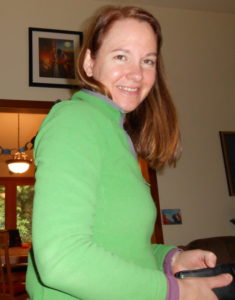 Patricia Townsend of Washington State University moderates a session titled Wood-based Green Fuels and Chemicals. A range of biofuels and biochemicals are covered in her session.
Nikki Brown from The Pennsylvania State University moderates a session titled Biomass energy: innovations, economic realities, and public perception. Sustainability of, and barriers to, biomass utilization are emphasized in her session.
Next week we profile the sessions taking place on Thursday.
Early bird registration deadline is March 1!