For those of us in the Northern Hemisphere, Spring is on its way. After a rather cold winter I know many of our members are ready to see it go. I know this guy is: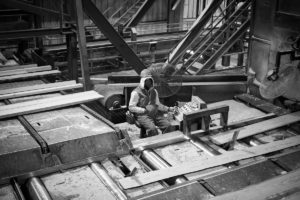 This year is shaping up to be an exciting one for SWST as we continue to gain international members and prepare for the conference in Zvolen, Slovakia. It will be an outstanding opportunity to meet with wood scientists from all over the world and to see Slovakia.
I look forward to seeing you all there.
Dave