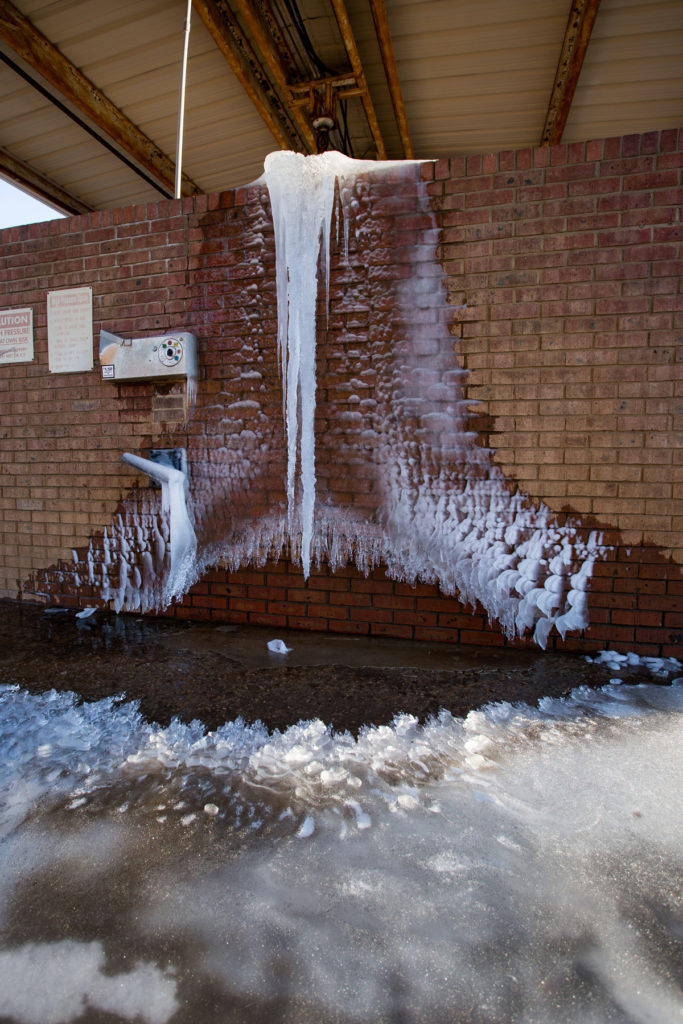 Happy Lunar New Year! (a little belated)
Those of us in the Southern USA are finally thawing out some from our second polar vortex and working on plans for the coming year. One of those plans for me is to attend the 57th International Convention in Zvolen, Slovakia. It is going to be a great meeting that will give perspectives of wood utilization from around the world.
Which brings up a interesting article that was passed on to me: The new retro: how Motorola brought wood back, literally. I would argue that wood hasn't gone anywhere, but this is an interesting market that wood has been absent from in the past with the exception of some phone cases made by wood geeks. Give it a read.
Hope your February is great!
Dave